What does the end of the COVID public health emergency really mean?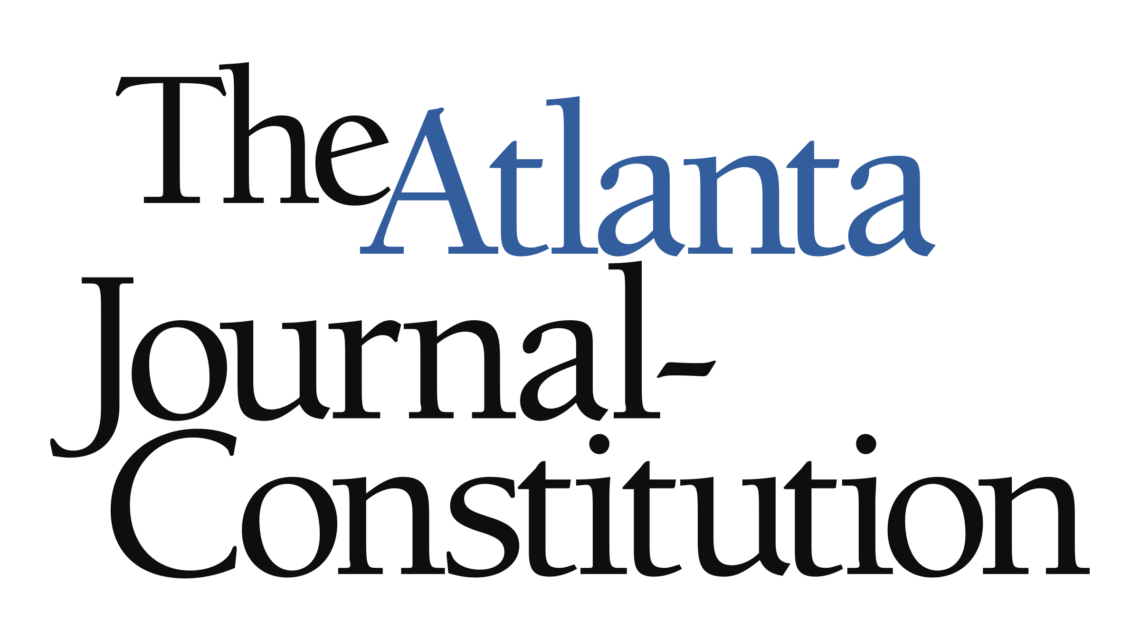 Many aspects of the special public health measures are ending but that doesn't mean COVID is over.  Close to 1.13 million people in the U.S. have died from COVID-19 over the last three years, according to the CDC, including 1,773 people in the week ending April 5. In Georgia, there have been 35,264 confirmed COVID deaths, according to the Georgia Department of Public Health.
President Biden signed legislation Monday to end on May 11 the U.S. public health emergency for COVID, which had been declared by President Trump in March 2020 to free up federal funds and resources to combat the pandemic. The federal health emergency was initiated in January 2020 by the Secretary of Health and Human Services and renewed every 90 days.
The emergency declaration gave sweeping powers to the government to free up funding, waive laws and lift regulations on medicine, housing, production, insurance and other facets of business and daily life in order to get through the pandemic