Advancing high-impact scientific research in vaccine epidemiology
The Emory Alliance for Vaccine Epidemiology (EAVE) was founded in 2021 to advance high-impact scientific research in vaccine epidemiology. Clinical development is only the beginning step in the long life cycle of a vaccine. EAVE addresses the scientific challenges that arise after a vaccine is deployed in a population: monitoring ongoing effectiveness, assessing patterns of vaccine uptake and sources of hesitancy, modeling the dynamics of vaccine preventable pathogens, and devising the best vaccination policies.
EAVE is inspired by the incredible potential of immunization to reduce human suffering and death. As the world enters a new "golden era of vaccines," we must meet the moment with innovative research and active engagement with policymakers, business leaders, and the broader community.
EAVE is located at Emory University and housed within the Rollins School of Public Health, in Atlanta, the public health capital of the world. EAVE is co-directed by Ben Lopman, PhD, Professor of Epidemiology and Environmental Health, and Natalie Dean, PhD, Assistant Professor of Biostatistics and Bioinformatics and Epidemiology.
EAVE's IMPACT IS ACHIEVED THROUGH FOUR KEY ACTIVITIES: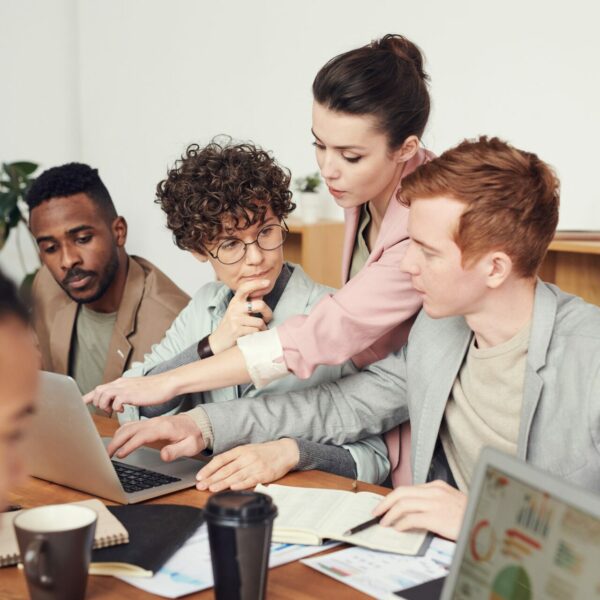 Conducting consequential research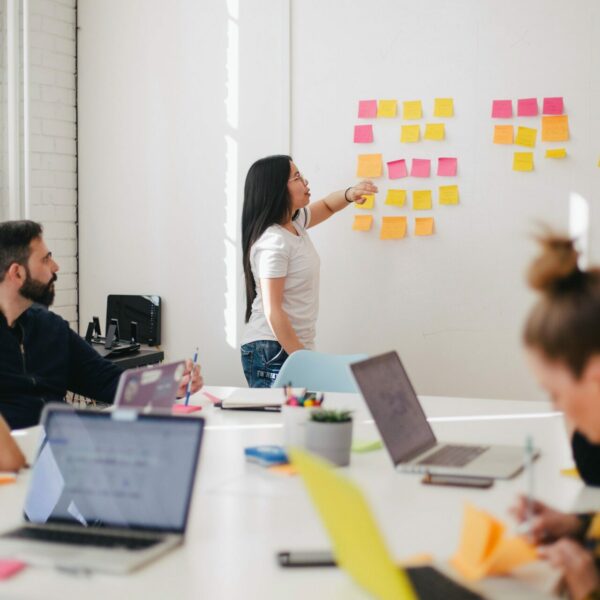 Fostering a multidisciplinary community of leading investigators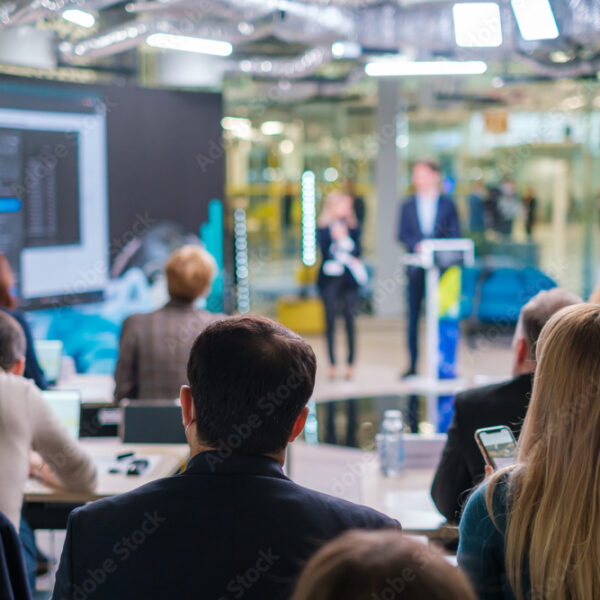 Providing the best training for the next generation of leaders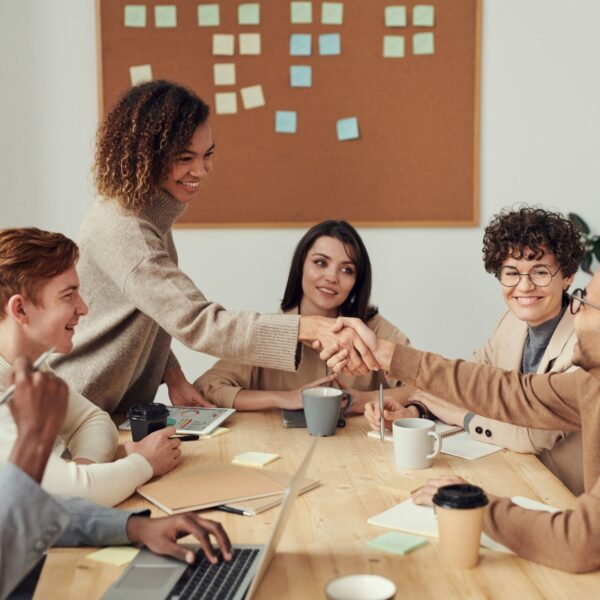 Targeting outreach to the public and engagement with policymakers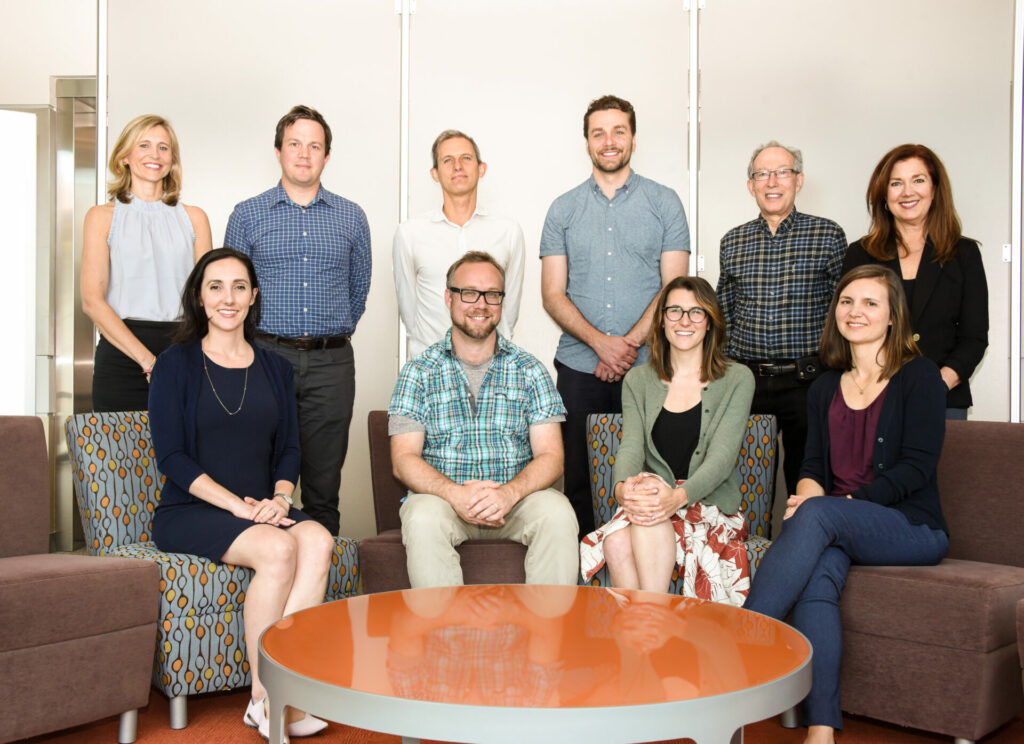 GLOBAL EXPERTS IN VACCINE EPIDEMIOLOGY.
EAVE faculty hold national and international vaccine advisory roles and are recognized as global experts in vaccine epidemiological research. The group builds upon Emory's reputation as a global leader in immunology, virology and clinical vaccinology. EAVE faculty are a multidisciplinary team across Emory, including the Rollins School of Public Health epidemiologists, biostatisticians, bioinformaticians and global health researchers, the College of Arts and Sciences, evolutionary biologists, and computer scientists, and the School of Medicine immunologists and clinical epidemiologists.